Read about March 4 Justice people and events from all over Australia.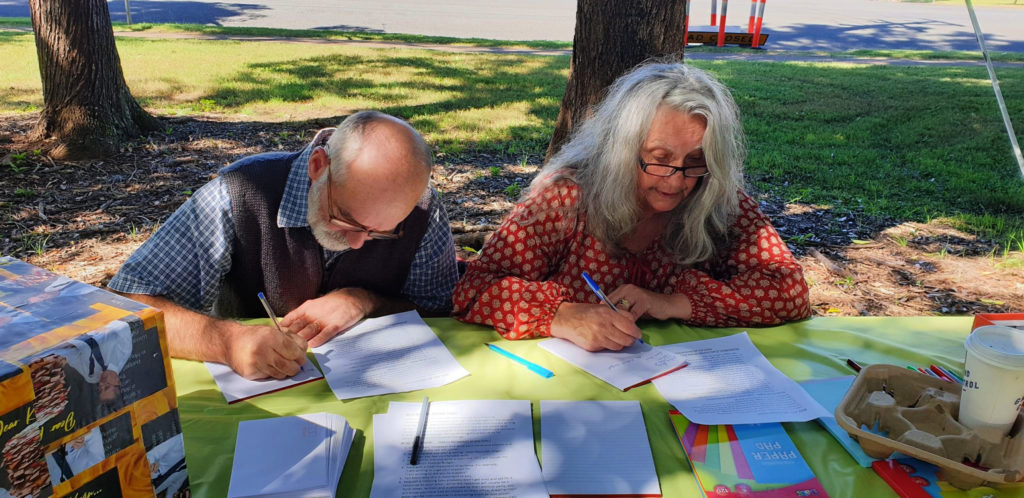 Lismore event leader Carol Shipard details the brilliant local Dear Kevin Project and shares a great guide on how to get your own letter writing campaign underway. 
Read More »
It started as a question on Twitter from Janine on February 25th – "Ok here's my thought-is it possible to form a ring of people
Read More »
Marcher Sarah Alice Allcroft on the importance of LGBTQIA+ (specifically trans and gender diverse) inclusion in intersectional feminism. 
Read More »
Sign up with your email address to receive news and updates.