Read about March 4 Justice people and events from all over Australia.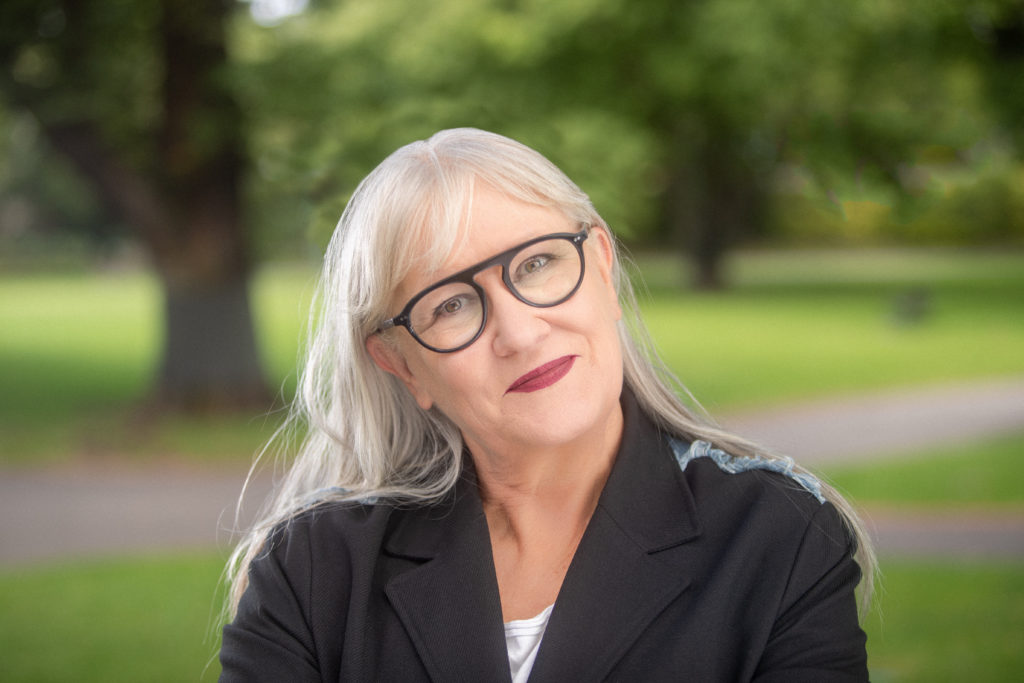 March4Justice demands that the International Olympic Committee reprimand John Coates.
Read More »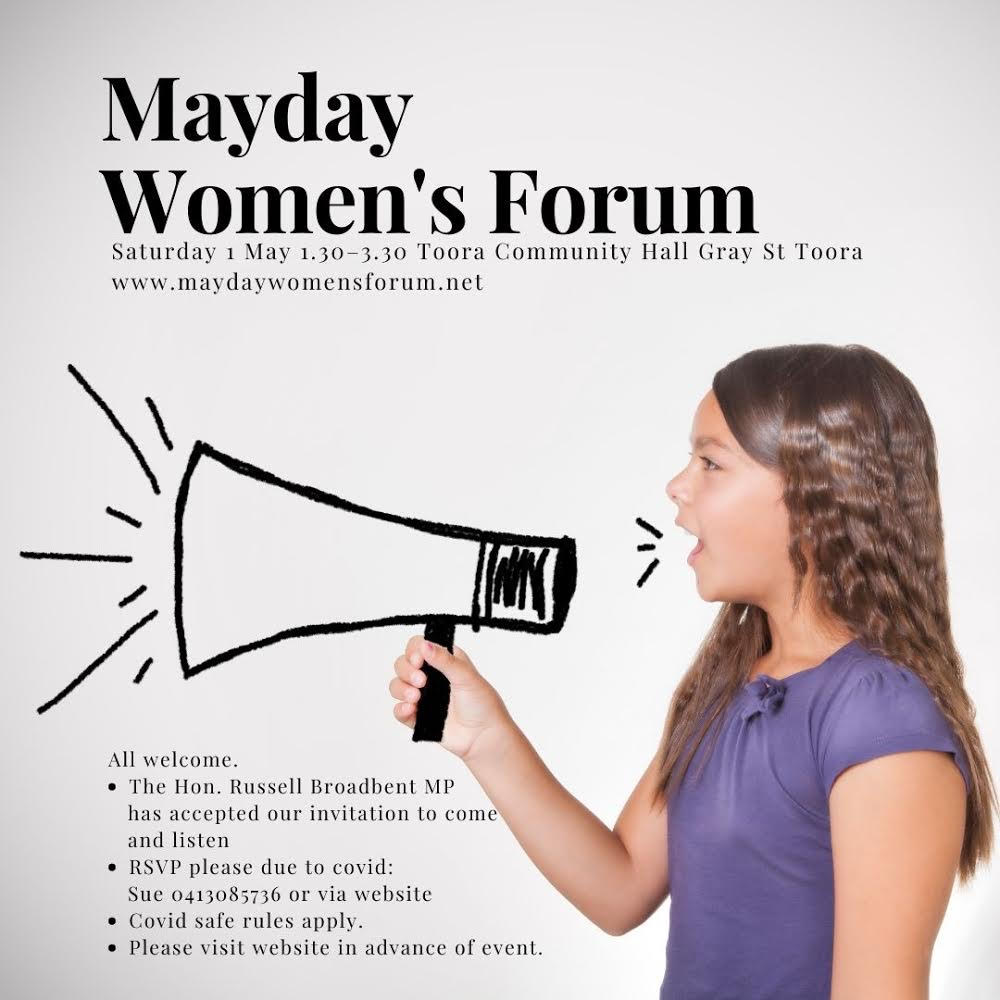 Toora's Sue Plowright shares her experience of March4Justice in country Victoria and invites you to join their Mayday Women's Forum.
Read More »
Marcher Sarah Alice Allcroft on the importance of LGBTQIA+ (specifically trans and gender diverse) inclusion in intersectional feminism. 
Read More »
Sign up with your email address to receive news and updates.