We are here for everyone who wants equality, justice, respect and an end to gendered violence. March4Justice is a non-party political movement. Everyone who supports equality and wants an end to gendered violence is welcome to join our movement.
110,000
Women and allies marched on March 15.
4
Key demands for action now.
200+
Protests in every Australian state and Territory
We can achieve more if we all work together. March4Justice organises and coordinates peaceful events and activities to promote equality and justice so that we all can hold those in power to account.
Together we strive to transform social attitudes so that every person is safe in their homes, their communities and their workplaces; amplify the voices of women in Australia; support safe and fair workplace practices for women; and advocate for systemic change that encourages a society that is built upon equality.
We are a grassroots organisation with activities led at a local level by local organisers. We coordinate nationally to maximise our impact. We put pressure on politicians and organisations to address and put an end to issues of sexism, misogyny, corruption and dangerous workplace cultures.
From flash events to national rallies, join our mailing list to hear what's next.
MARCH4JUSTICE CALLS FOR ACTION
March4Justice has four key demands. It's time for action.
Full independent investigations into all cases of gendered violence and timely referrals to appropriate authorities. Full public accountability for findings.
Fully implement the 55 recommendations in the Australian Human Rights Commission's [email protected] report of the National Inquiry into Sexual Harassment in Australian Workplaces 2020.
Lift public funding for gendered violence prevention to world's best practice.
The enactment of a federal Gender Equality Act to promote gender equality. It should include a gender equity audit of Parliamentary practices.
Your donation will help March4Justice to advance gender equality and end gendered violence. Make a donation of an amount of your choice to March4Justice Inc
(incorporated in Victoria A0111901O).
Read about March4Justice people and events from all over Australia.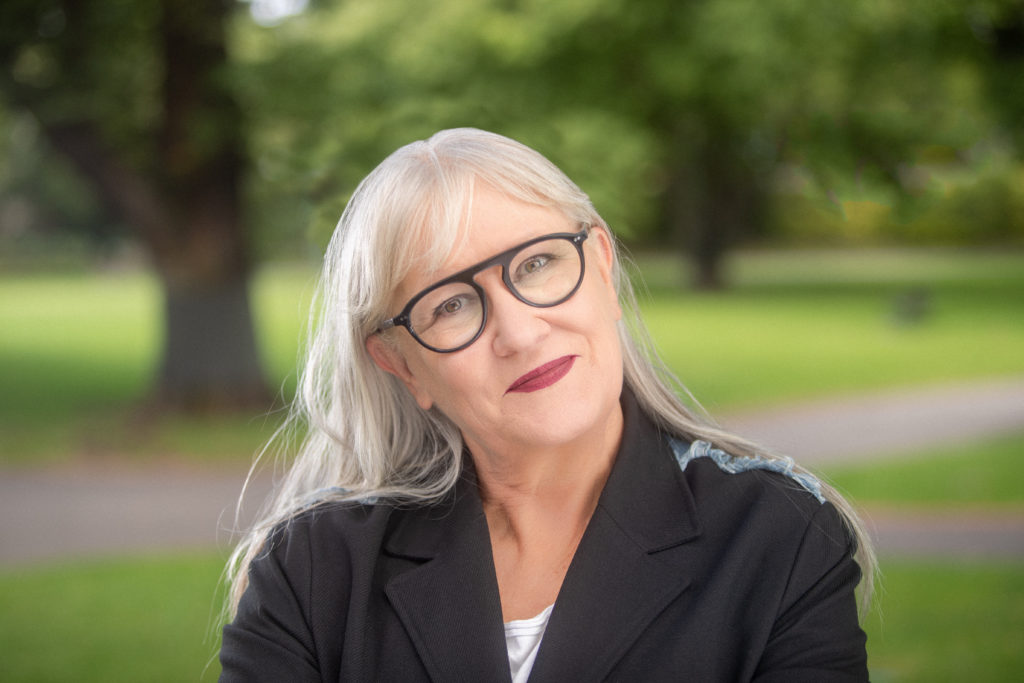 March4Justice demands that the International Olympic Committee reprimand John Coates.
Read More ›
So many thank yous! To all 110,000 women and our allies who marched on March 15. To the survivors who spoke up. To the leaders from government, businesses and education who came out to support us. To the media who shared our stories. To the leaders and teams in cities and towns in every state of Australia who created more than 200 events. To every volunteer who worked tirelessly behind the scenes. To the donors who gave funds. Thank you to each and every one of you.