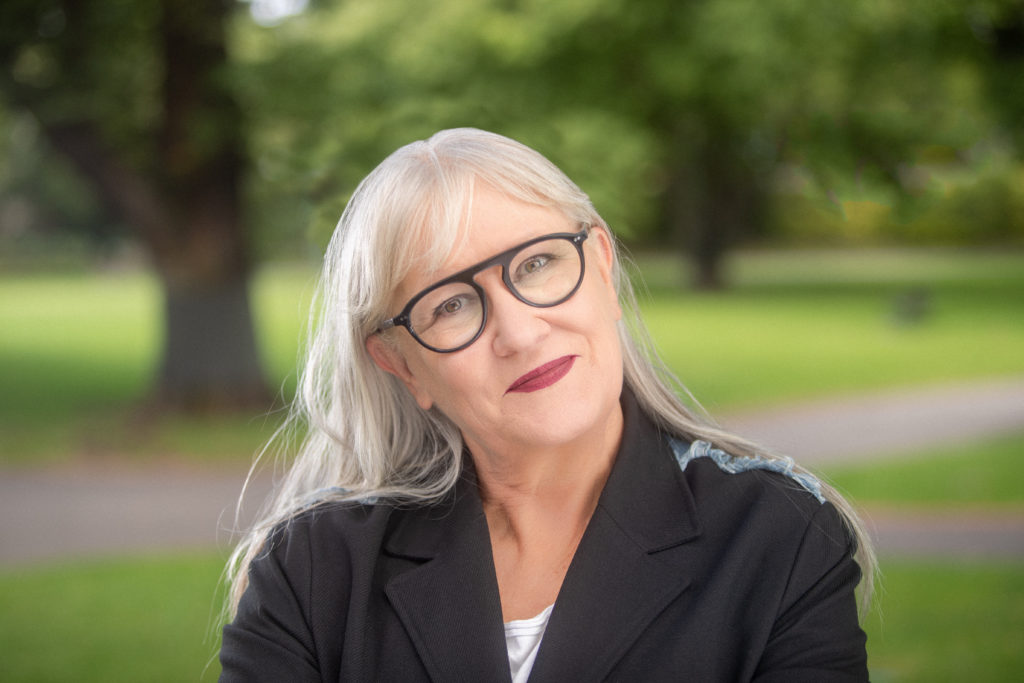 Media release
March4Justice founder Janine Hendry appalled and embarrassed by Coates
July 22 2021
As footage of AOC President John Coates' rude, bullying behaviour travels around the world, March4Justice founder Janine Hendry has spoken out on behalf of angry women all over Australia.
Hendry demands, "On behalf of the 110,000 women and their allies who joined more than 200 March4Justice events in March 2021, we call on the International Olympic Committee to reprimand John Coates to demonstrate that they are truly committed to a gender equal Tokyo Olympics."
The IOC declared that the Tokyo Olympics would be a landmark in gender equality.
Hendry says, "There can be no gender equal Olympics when dinosaurs like this sit on the International Olympics Committee. Coates wants to claim a role as a great statesman, instead he is a proven global embarrassment."
In late February, furious at the many gender scandals engulfing the Australian government and news cycle, Hendry sent the tweet that galvanised women and their allies across Australia to stand up for justice.
Hendry says, "Yet again, as I read the morning news the taste of my toast is spoiled by misogyny. Yet again I started my day explaining to my son that sexism and misogyny at the highest ranks, this time in sports, this behaviour is not okay."
About March 4 Justice
March4Justice Inc is a nationwide Australian women's movement, demanding justice and action against gendered violence and widespread change in work places and in our political and criminal justice systems.
The movement is non party political, inclusive and respectful. March4Justice strives to partner with first nations, immigrant and refugee communities, LGBTQIA+, differently abled and participants of all ages.
To find your nearest March4Justice team or to register your own, visit march4justice.org.au or email [email protected].
Conversations about gender inequality and violence can be deeply triggering. March4Justice encourages survivors to contact the following organisations: 1800 RESPECT (1800 737 732) or 13 11 14 LIFELINE.